Catalogs & Manuals
Achilles Commercial Boat Brochure
Achilles Commercial boats are as tough and durable as the people that use them to do their jobs every day.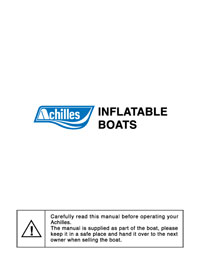 Achilles Boat Owners Manual
Carefully read this manual before operating your Achilles. The manual is supplied as part of the boat, please keep it in a safe place and hand it over to the next owner when selling the boat.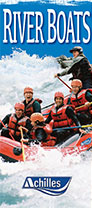 Achilles Riverboat Brochure
The complete collection of Achilles boats you've grown to love and trust.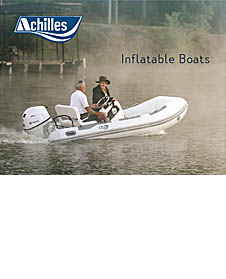 2022 Achilles Boats Catalog